We carry hard to find music, sheet music, musical instruments, electronics, surf equipment.




We have live music on the weekends.
We support local Musicians.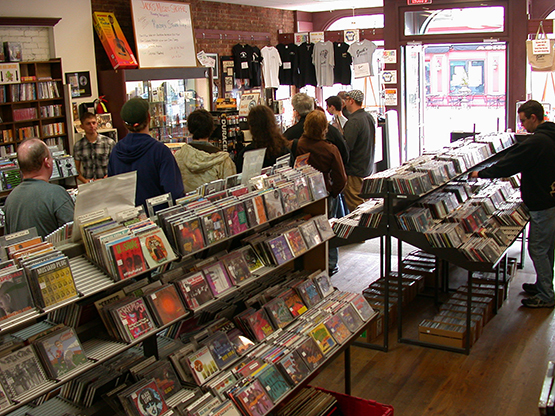 Avoid our register line, shop online.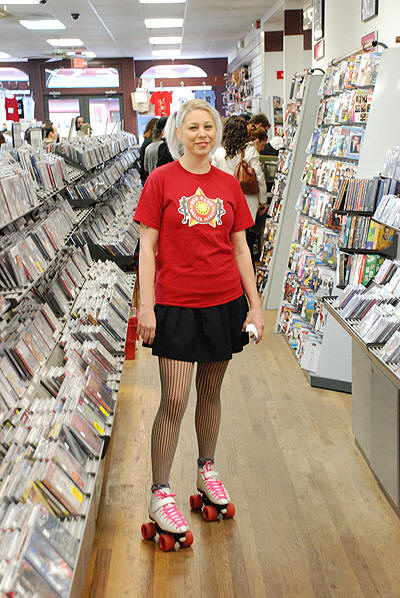 Shop with your roller skates on.
---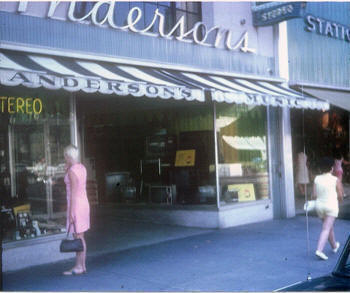 Into the music since the 1960's



"An Oasis in a musical wasteland"



Andersons Music 30 Broad Street, Red Bank, NJ 07701
Andy Anderson c/o Jack's Music Shop, 30 Broad Street, Red Bank, NJ 07701
If you have less than a 90% positive feedback rating and/or less than 10 feedbacks,
we require you to please contact us before bidding to ensure we will accept your bid.
Failure to do so may result in a bid cancelation.
SUPER FAST SHIPPING BY USPS FIRST CLASS MAIL
TO ANY ADDRESS IN THE USA!
(NORMALLY ABOUT 3 BUSINESS DAYS! *)


We ship to the address shown on your paypal payment.
If you wish to have your goods sent to a different address you MUST change your shipping address
when going through the eBay checkout process, separate messages or notes are not acceptable.
Please use one email address and have it on file with your paypal and ebay information.
DSR's & FEEDBACK
When you leave feedback please rate us only for OUR service. Ebay rating system is: 5=satisfactory, a blank or less than 5 in any category is counted as unsatisfactory. In your ratings for shipping time, please be aware that you are rating our preparation of your shipment and our delivery to the postal systems during their business hours, NOT THE DELIVERY TIME BY THE POSTAL SYSTEM TO YOUR LOCATION.