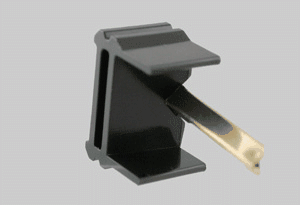 Model SHURE 91-ED
Shure Generic Replacement Stylus
Pfanstiehl 4761-DE
Description
Brand New (factory sealed box) Generic replacement stylus
Diamond
.3 X .7 mil elliptical
tip.
.75 - 1.5 grams tracking force
Speeds: 16, 33 & 45 RPM
REPLACES
needles listed below
NEEDLE
ASTATIC N954 N955
RADIO SHACK RS617
SHURE N91E N91ED N-91E N-91ED N91G RS8E

CARTRIDGES

FILDELITONE CARTRIDGES 305S-854 305S854
RECOTON 305S-920 305S920
SHURE
M91E M91G M92E Before 1976 Hi-Track M92G

MODELS
BSR 710X 810 810
DUAL MODELS CS1228 CS1249 CS34 HS-150 HS150 KA61
TD121B TK126 TK157
SONY MODELS HP3000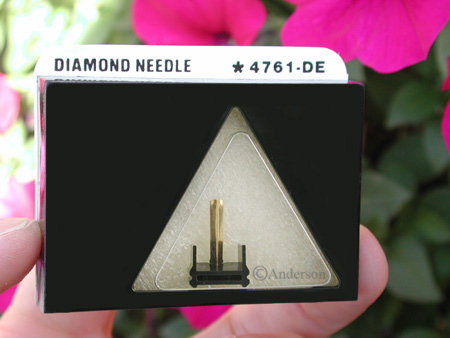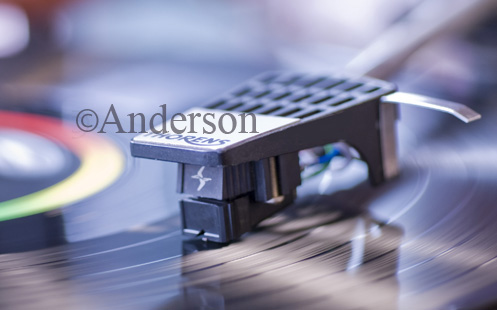 This is our Thorens with the Pfanstiehl 4761-DE installed.
Sound from this turntable thru our Bose 901 Speakers is fantastic.
Cartridge and head shell not included.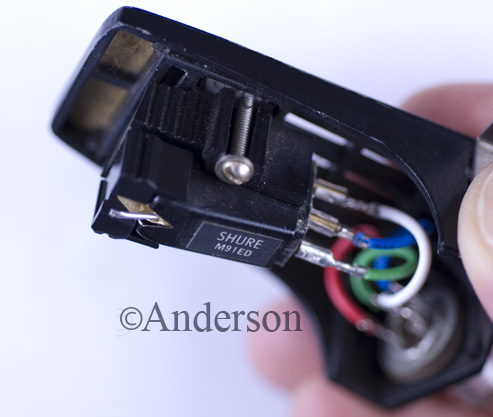 This is how the 4761-DE looks installed in a M91ED Cartridge.
Nice snug hassle free fit. Perfect.
Cartridge and head shell not included.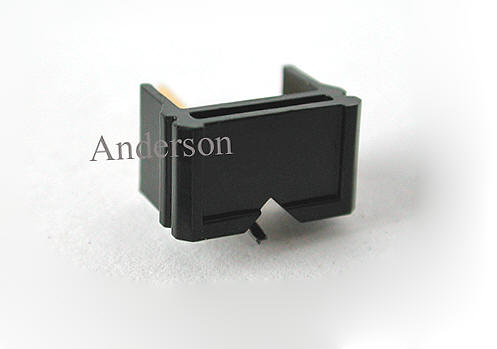 We use this needle on our Thorens turntable at our shop and it sounds awesome.
Stop by our shop to see and hear it play anytime.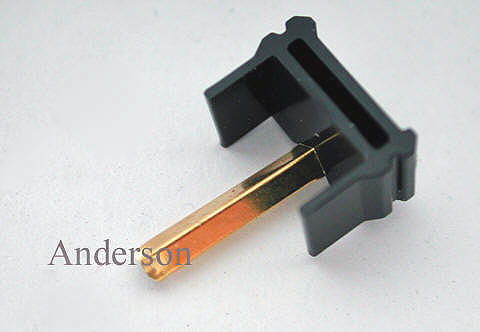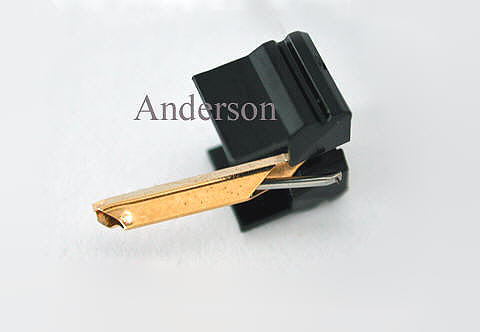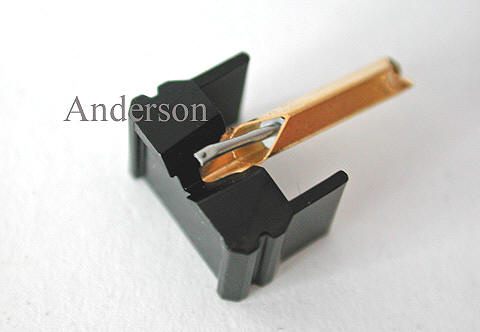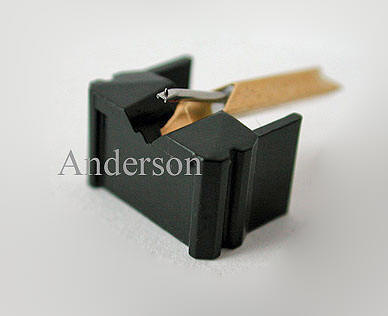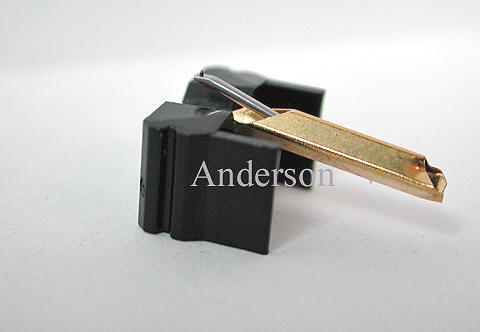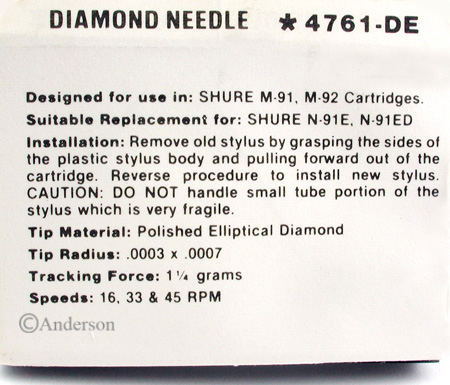 Open 7 days a week, year round.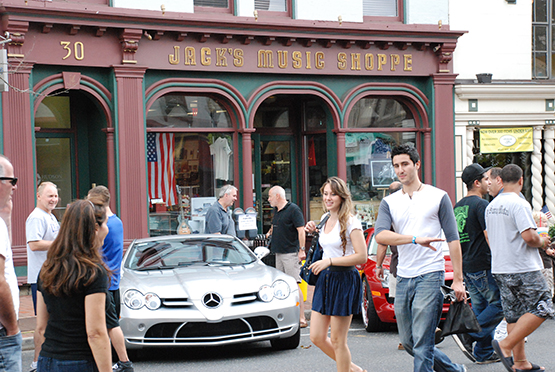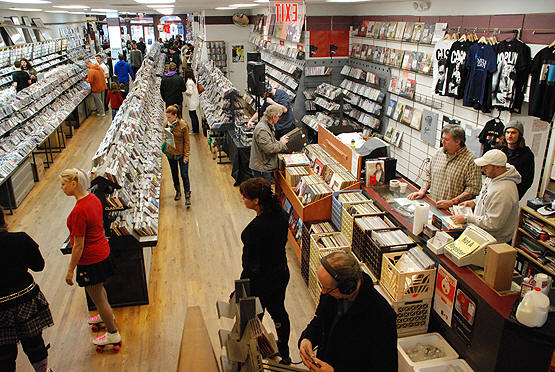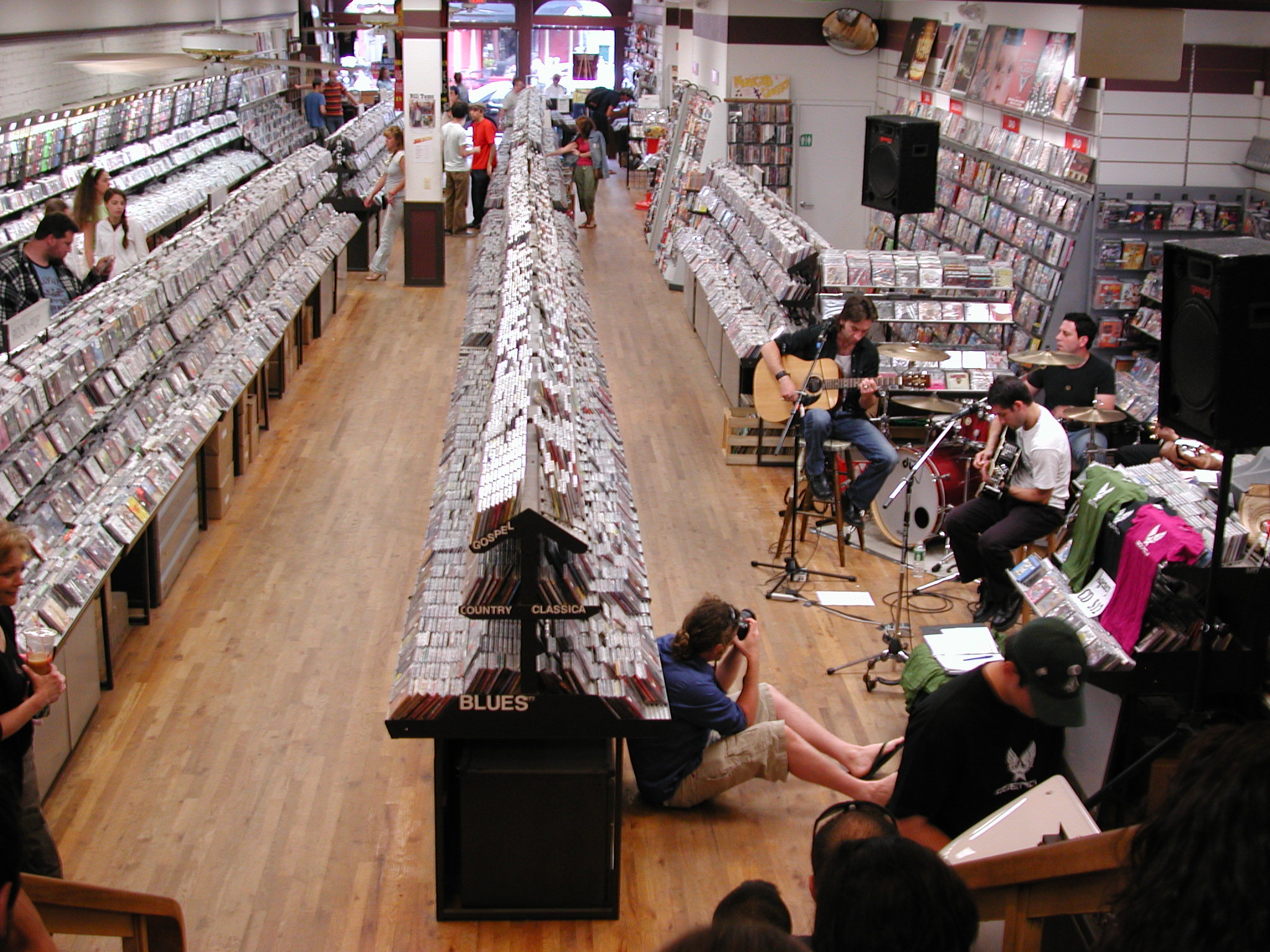 We carry hard to find music, sheet music, musical instruments, electronics, surf equipment.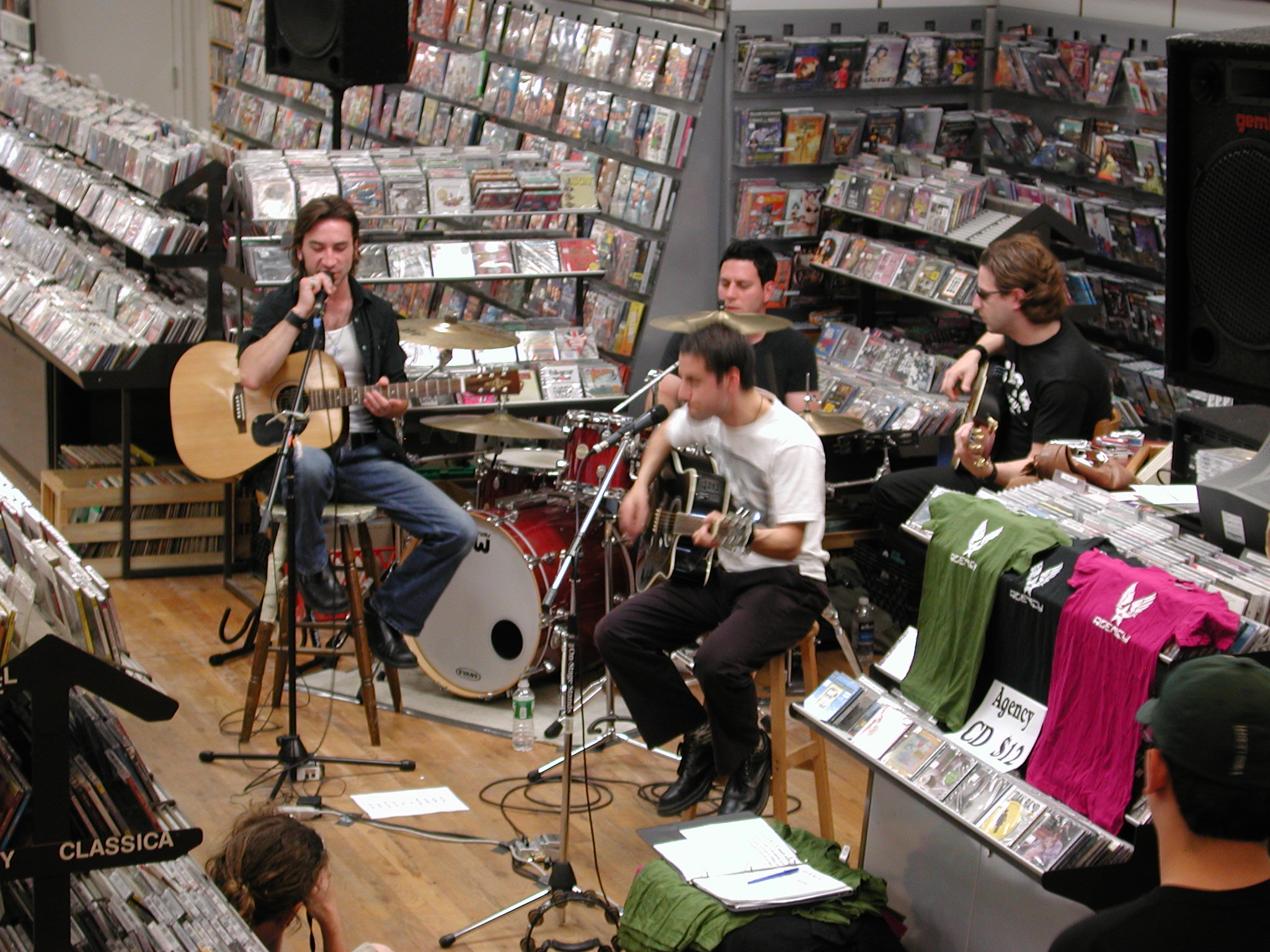 We have live music on the weekends.
We support local Musicians.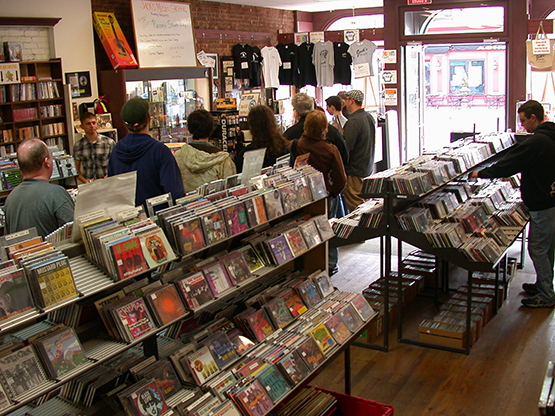 Avoid our register line, shop online.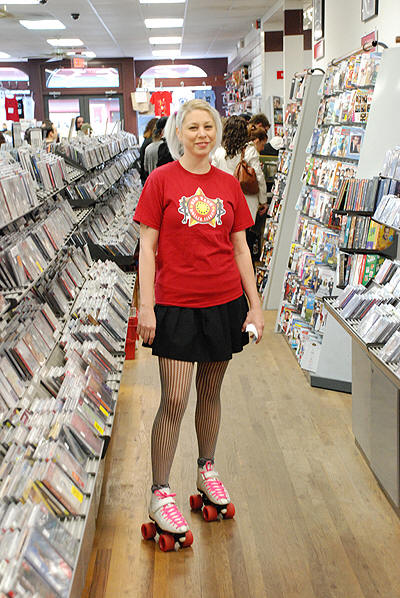 Shop with your roller skates on.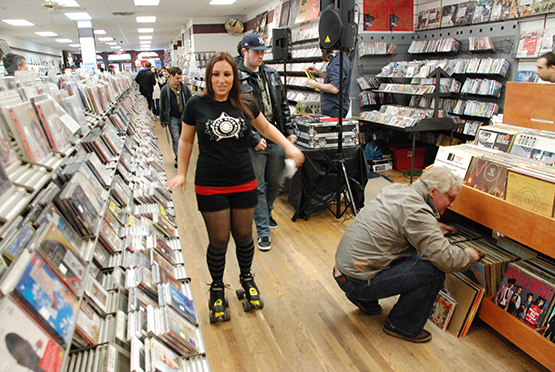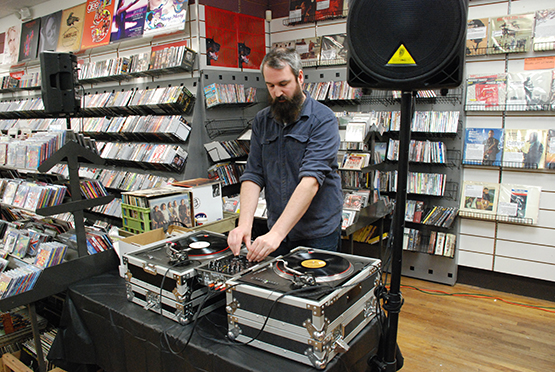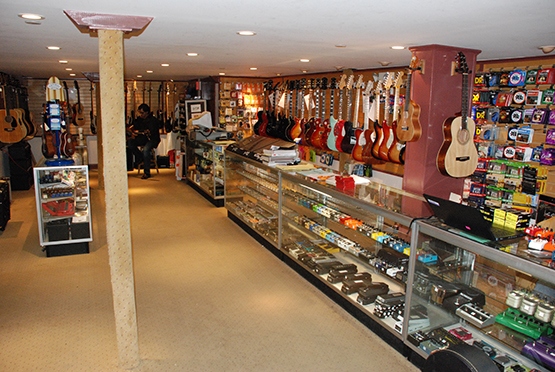 We also sell guitars.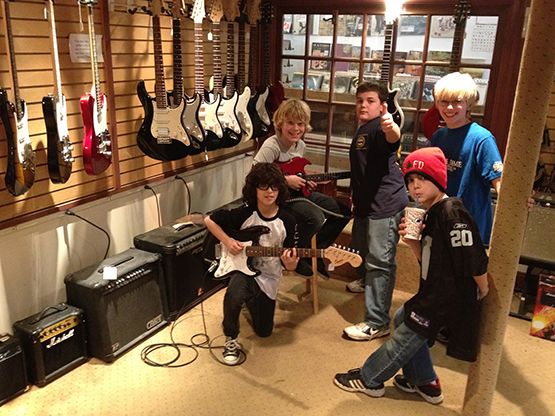 Stop in and try a guitar.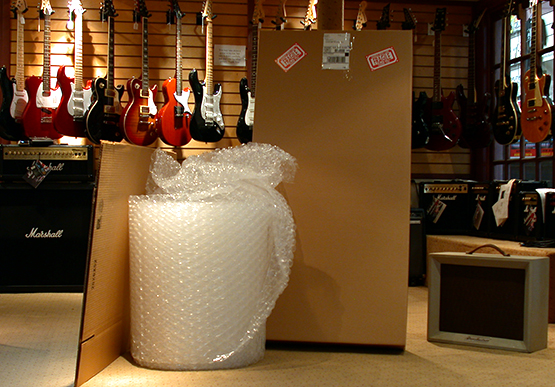 Professional shipping.
---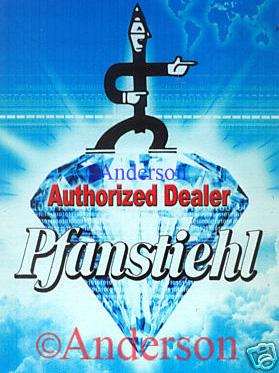 this is my photo not a factory photo do not steal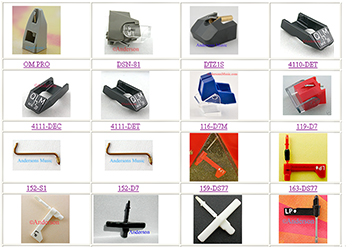 Needle Picture Chart

My needles are new Inventory!
Many individuals are selling old
leftover inventory from 40+ years ago.
They call this " NOS " new old stock,
but there is nothing new about them!
The rubber cracks, the glue turns brittle and
the diamond tip falls off. Old needles are no bargain.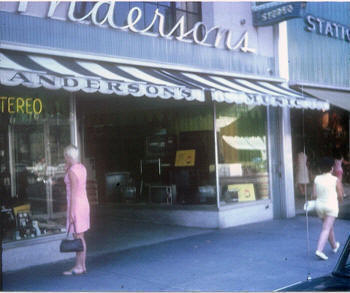 Into the music since the 1960's



"An Oasis in a musical wasteland"



Andersons Music 30 Broad Street, Red Bank, NJ 07701
Andy Anderson c/o Jack's Music Shop, 30 Broad Street, Red Bank, NJ 07701